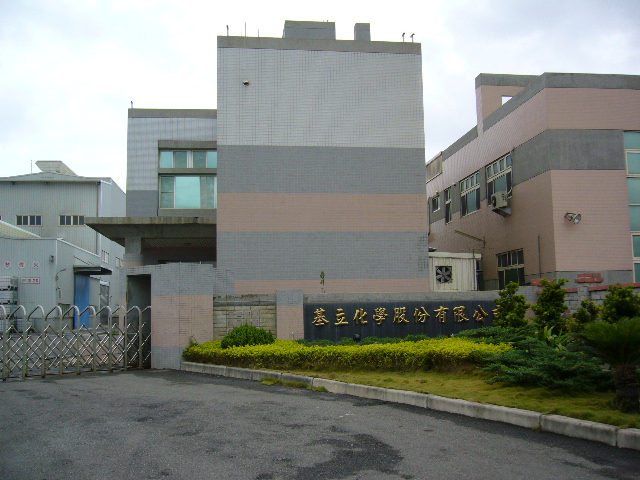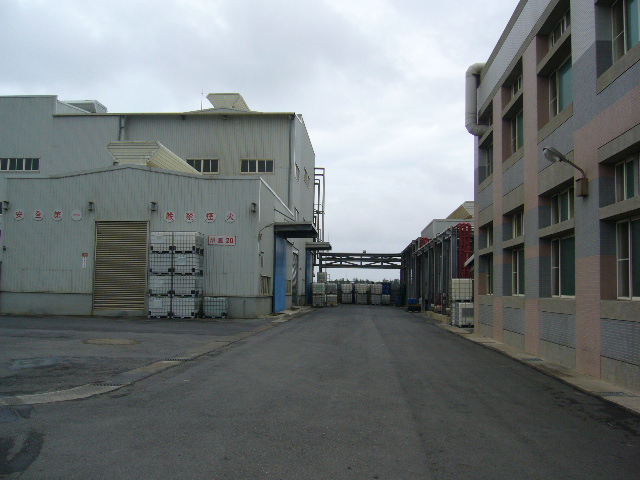 Headquarters: No. 86, Wen Hua Rd., Hsinchu Industrial Park, 30353, Taiwan
Plant location: No. 7, Siangong N. 1st Rd., Shengang Township, Changhua County, 50953, Taiwan
Telephone: +886-3-597-8868
Fax: +886-3-598-4957
Contact person: George Ho/David Ho
International certificates: ISO 9001; ISO 14001; REACH compliant
Company capital: $ 2.7 million USD
F
iscal
2010 revenues: $ 8.0 million USD
Founded: 1992
Employees: 38 people in the headquarters office and the plant.
Products:
Acrylic Emulsions Applied in:
Textile Finishing & Printing

Paper Varnish

OPP/PET Film Lamination on Paper Substrates

Graphic Arts

Wood Coatings

Solar Heat Reflective Coating Applied on Buildings
Water-Based Polymer Quenchant Applied in:
Solvent-Based Polymer Applied in:
From Taiwan to Pakistan, Spain and Mexico, from Far East Asia to Europe and North America, Gelie's products have been sold globally and qualified by the local applications. We commit to provide effective service and deliver products meeting your specifications.